TVET UK News
TVET UK attends the Industrial Strategy 2013 Conference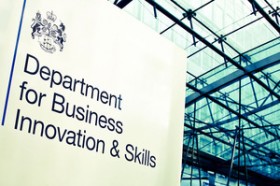 In September 2013 TVET UK attended the HMG-CBI Industrial Strategy 2013 Conference at Warwick University. This was an invaluable opportunity to hear about the progress and priorities for the next phase of the Industrial Strategy. The strategy focuses on how to generate more opportunities in the industrial sector, delivery more jobs and make the UK more competitive so that British businesses can thrive and compete with rising economies.
We will be working with  the Rt. Hon Vince Cable and John Cridland CBE and their teams to help deliver this agenda in the months and years ahead.
Below is a copy of the Industrial Strategy and key outcomes from the conference.

@TVETUK
Upcoming Events
There are currently no upcoming events.