TVET UK News
Professor Robin Baker CEO of Ravensbourne addresses the Kasipkor conference in Astana, Kazakhstan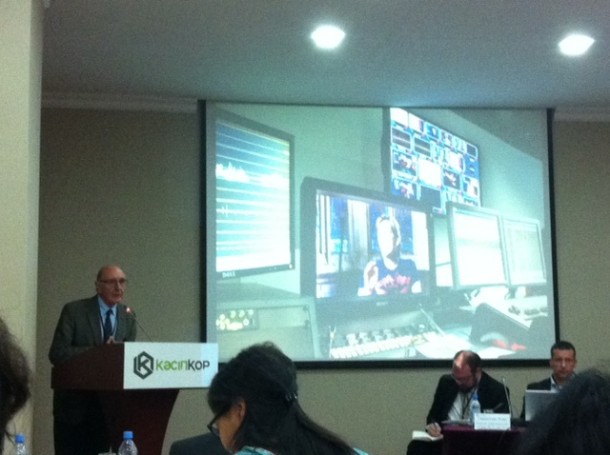 The conference is part of the media duties related to the TVET UK Ravensbourne design college project.
The conference was part of Partners week organised to bring together those companies developing the World Class Colleges in Astana and Almaty.
Also speaking along with TAFE directors Australia and GIZ was Luke Wales of TVET UK member Pearson.

@TVETUK
Upcoming Events
There are currently no upcoming events.