TVET UK News
TVET UK leads the way for partnership talks with Spain
TVET UK hos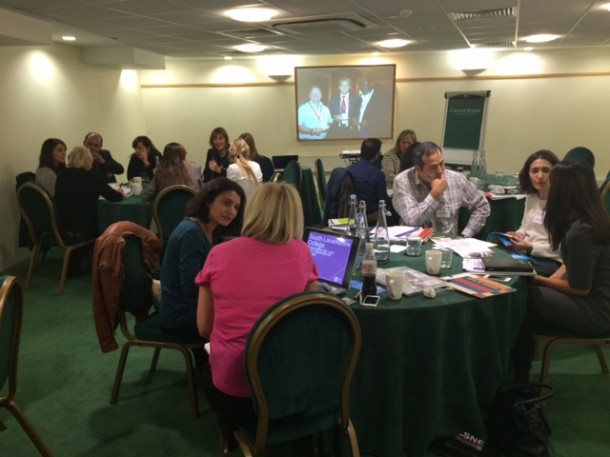 ted its first working group with TVET UK colleges and Spanish institutions in London on 23rd October.
The group of 28 discussed collaboration and methods of delivery including staff and student mobility , developing joint curriculum and best practice in employability and enterprise.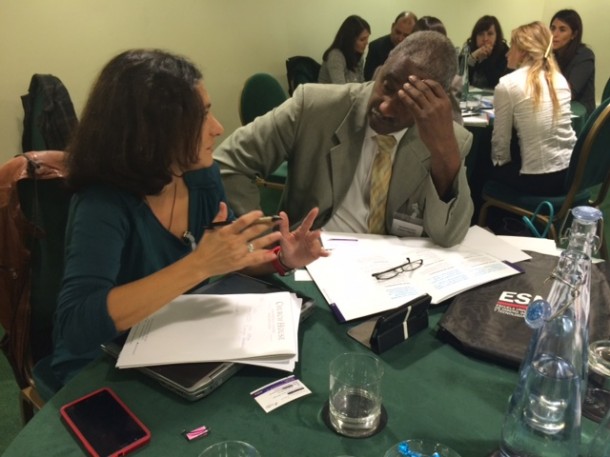 Some of the Spanish delegates were able to spend a day with TVET UK colleges to progress discussions and see the colleges in action.
The event was a great success and will be repeated in Barcelona and Madrid in the new year.  TVET UK will be inviting those members who attended the event along with members who were not able to make it but are interested in partnership discussions.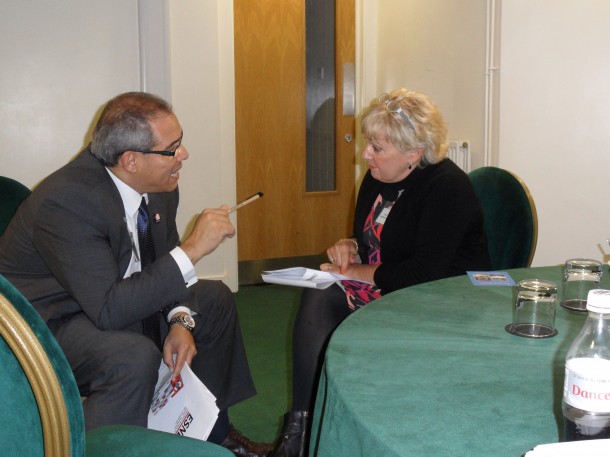 Don't miss TVET UK Vice Chair Dr Amina Wakefield speaking at Tajik British Chamber of Commerce education event on… https://t.co/8QSB4df5Ji

@TVETUK
Upcoming Events
There are currently no upcoming events.