TVET UK News
TVET UK hosts Kasipkor at Skills Show
TVET UK are hosting Kasipkor Deputy CEO Kadyrbek Boribekov at the Skills Show at the NEC in Birmingham. Kazkahstan have recently joined World Skills and it is a key part of our partnership to help develop world class skills training in Kazakhstan.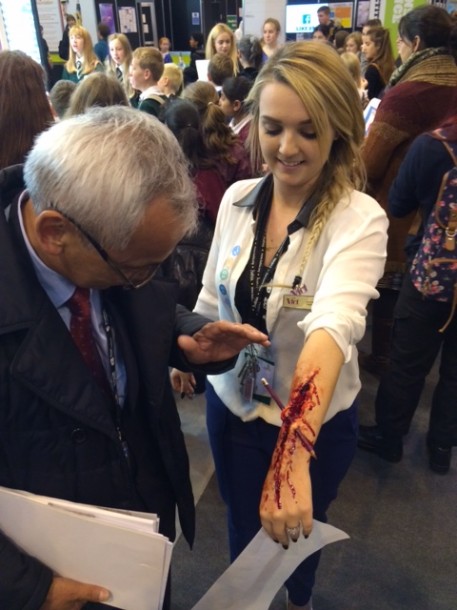 The first virtual Saudi Britain Joint Business Council (SBJBC) biennial meeting! Great pleasure for us to speak abo… https://t.co/rq6Yv1F9Mm

@TVETUK
Upcoming Events
There are currently no upcoming events.