TVET UK News
TVET UK's new Iran office provides business opportunities for UK education providers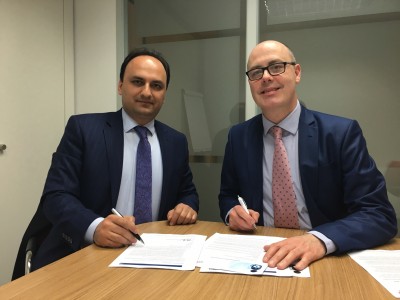 The launch of TVET UK Iran coincides with the lifting of international sanctions imposed in 2006, and legitimate business between UK and Iran has resumed. Iran has a large population with a strong aspiration to learn and thrive. Many Iranian companies now need to enhance and upgrade their workforce technical and vocational training so that they can compete in the international market. TVET UK Iran has established links to a network of institutions and companies across Iran looking for world-class training for business. The experienced team will promote the high quality vocational training products and services offered by the UK training sector, identify viable business opportunities and help UK suppliers to successfully bid for new contracts.
Matthew Anderson, Executive Director of TVET UK, says: 'French and German providers are already making inroads in Iran and we are determined that the UK technical and vocational providers, are not left on the side lines. Our new office will place us at the heart of opportunity and our experienced in-country team can help UK providers to successfully compete for new business, and help Iranian government and businesses to develop world class capability.'
TVET UK Iran is a joint venture with Anglo-Iranian company, Global Elite Alliance (GEA), which specialises in providing training and educational opportunities for Middle Eastern professionals and scholars through a network of professional training offices. Chairman, Dr Ali Pedram, says: 'The lifting of sanctions brings significant training opportunities across all sectors especially finance, manufacturing, energy, hospitality and HR. Our new office in Tehran will connect well-established and emerging Iranian corporates and SMEs to the UK's vocational and training sector.'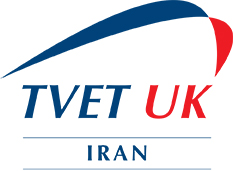 @TVETUK
Upcoming Events
There are currently no upcoming events.